As usual every four years, the 11th European Paleobotany and Palynology Conference was held this year in Stockholm, Sweden. This was the first large paleobotanical conference in person since the last EPPC in Dublin back in 2018, and a great opportunity to share ideas and reconnect with colleagues and collaborators.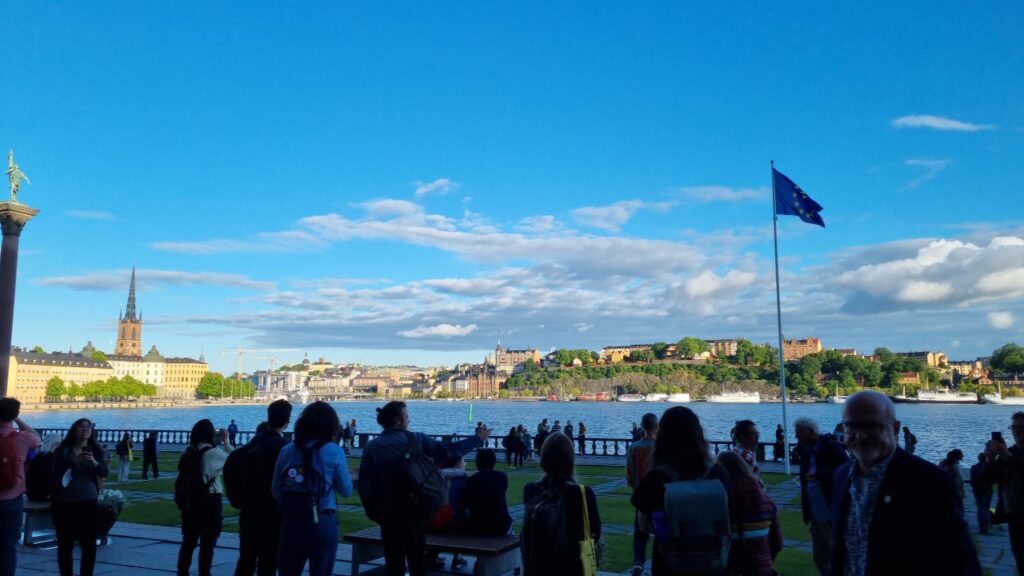 The Vienna Paleobotany group was present in full force at this conference. We presented two talks and two posters, and were involved in other five presentations, with our prof. Leyla Seyfullah co-organising one of the Symposia ("Amber palaeobotany: What did the forests look like for all the fossil invertebrates?").
Moreover, the meeting gave us the occasion to consolidate our collaborations for our Lise Meitner Project, especially on one particular group of plants. Expect more exciting updates soon on the mysterious Gnetales!